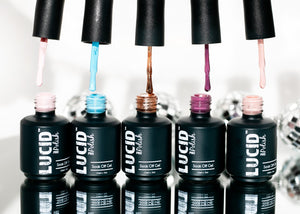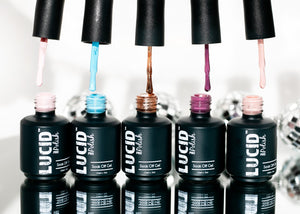 Not a Pro? Head over to Lucid Polish
Ever run out of product and just wish it would come to you automatically?
Your wish has come true! 
Set up an auto ship on the items you have to order most often and you won't ever run out again. Once your account is created, it's as simple as just adding it into your cart.

★★★★★

"I love that lucid pro covers so well. I don't have to do 3+ coats of a color to get good coverage. Especially white and pale yellow!"

Morgan W
★★★★★

"I have been using Lucid Polish PRO over 2 years now. I have used many other brands and my favorite thing about this product is the coverage. I have never been able to confidently apply a polish with only 2 coats and not chip or have streaks. With LUCID I can do this."

Dani S 
★★★★★

"I love LUCID Framework Basecoat. It gives the strength to grow your natural nails with no chips or breaks. It's the only basecoat I use!"

Lydia W
★★★★★

I have had the opportunity to try out lucid pro polish before it was available for sale and I am loving it!!! The colors are very pigmented and the polish goes on very smooth with no shrinkage. My clients are loving the colors and how the polish wears on the nails. They come back to the spa after 2-3 weeks for their next service with their nails looking just as vibrant as they did the day they left the spa!!!

Jennifer A